REAL Pressed Vinyl for Independent bands and artists.

PressingVinyl.com packages are:
Affordable

Quality Record Pressings

High Quality Printing

Can be designed online!!!

Available in only 6 - 8 weeks!
These vinyl pressing packages are a GAME CHANGER for independent artists and small bands! With our proprietary manufacturing system, vinyl records (LPs) are a profitable choice for your band. You can order as few as 50 records for your band and the cost entry point is lower than any other vinyl package. Our record packages are so affordable, it allows you to re-sell your records with a profit margin.
READ MORE >>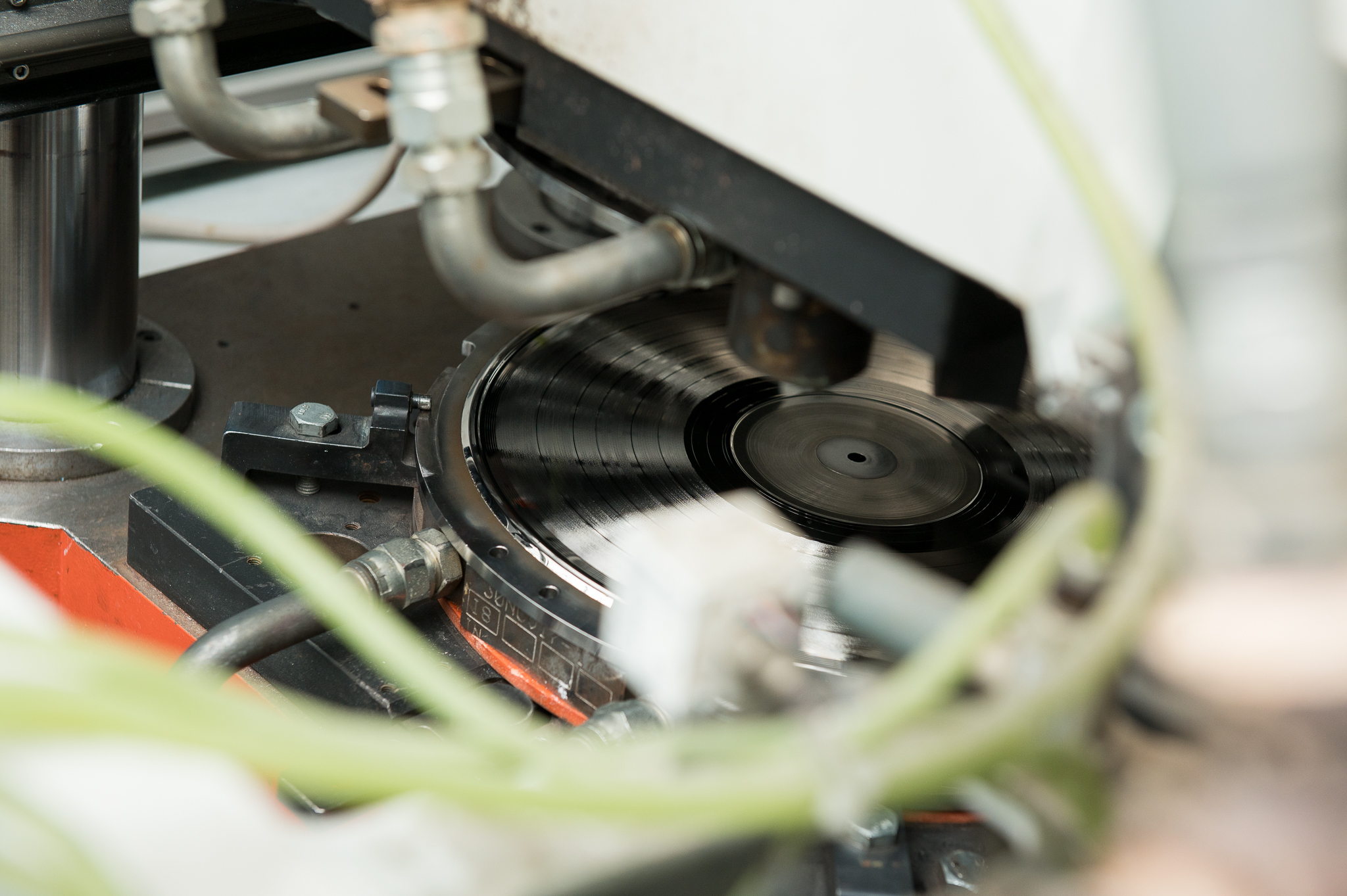 Looking for 1-20 records only? Check out our short run options here! Unlike all of our other packages which are pressed, these are one-off lathe cuts.

Up to 20 minutes per side max (total 40 minutes)* 33 RPM / Typically 8-10 Songs / Black 140g Pressed / Includes Printed Center A-B Labels, Plain White Inner Dust Sleeves and Full Color Printed Jackets

Up to 20 minutes per side max (total 40 minutes)* 33 RPM / Typically 8-10 Songs / Black 180g Pressed / Includes Printed Center A-B Labels, Plain White Inner Dust Sleeves and Full Color Printed Jackets

Up to 20 minutes per side max (total 40 minutes)* 33 RPM / Typically 8-10 Songs / Colored 140g Pressed / Includes Printed Center A-B Labels, Plain White Inner Dust Sleeves and Full Color Printed Jackets

Up to 20 minutes per side max (total 40 minutes)* 33 RPM / Typically 8-10 Songs / White or Clear 140g Pressed / Includes Printed Center A-B Labels, Plain White Inner Dust Sleeves and Full Color Printed Jackets

Up to 5 minutes per side max (total 10 minutes)* 45 RPM / Typically 2 Songs / Black Approximately 45g Pressed / Includes Printed Center A-B Labels (Large Hole), Plain White Inner Dust Sleeves and Full Color Printed Jackets

Up to 5 minutes per side max (total 10 minutes)* 45 RPM / Typically 2 Songs / Black Approximately 45g Pressed / Includes Printed Center A-B Labels, Plain White Inner Dust Sleeves and Full Color Printed Jackets